What is Cosmetic Dentistry?
Cosmetic dentistry generally refers to any treatment that is elective in nature and geared towards an esthetic improvement of the existing smile, but it can also simply refer to utilizing materials and techniques that enhance one's smile. These can include teeth whitening, using "white" or composite filling materials instead of silver or metal amalgam fillings, using porcelain for crowns and bridges, and even using surgical techniques to manage the gum tissues or orthodontics to correct crowded or uneven smiles.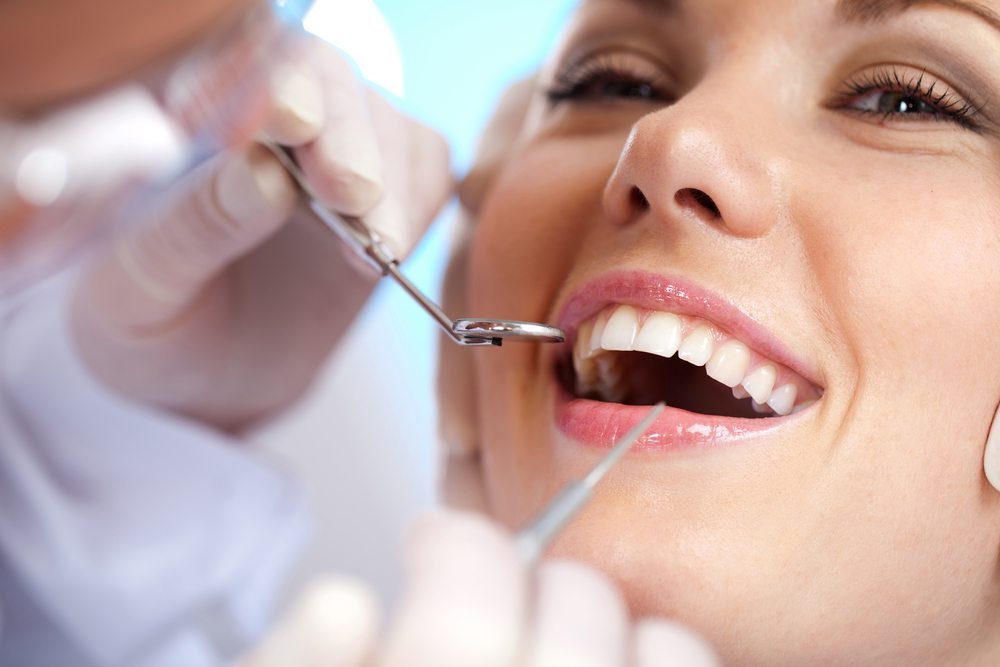 Calgary Cosmetic Dentistry at Pinnacle Dental
At Pinnacle Dental in Calgary, we only use "white" composite resin for fillings and porcelain is used for the majority of crowns, bridges and implants. We use the Invisalign system of orthodontic braces as well which are free of metal and are removable for better oral hygiene.
We would like to hear from you! Contact Pinnacle Dental's Calgary office today to discuss your dental needs, whether it is veneers or any of our other procedures.