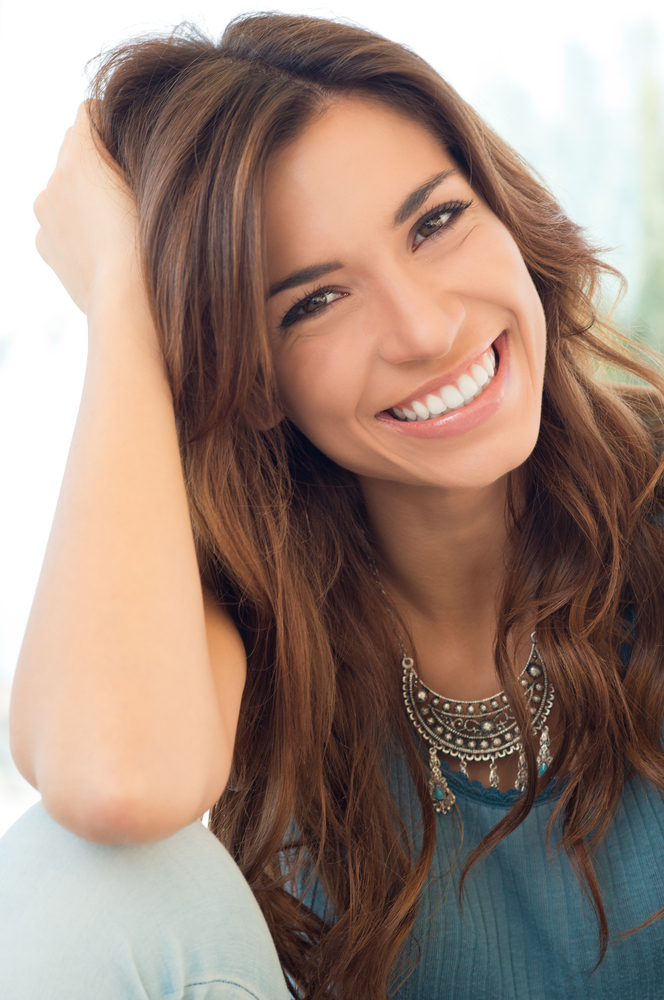 Teeth Cleaning Services Downtown Calgary
Regular dental check-ups, hygiene maintenance and oral health care cleaning are extremely important for the overall well-being of each patient. Daily brushing and flossing are only one part of the whole process of proper oral health maintenance. Many systemic diseases such as diabetes can show up early in the oral tissues of the mouth. The plaque and tartar that accumulate on and around the teeth and gums are literally millions of bacteria, some of which are quite harmful to your health.
Why is Teeth Cleaning Necessary?
Teeth cleaning in Calgary may look like a regular thing that we follow every day. Then have you wondered why after regular brushing and flossing, you still need to visit the dentist? Well, the reason might be we cannot remove the plaque on our own, which may deposit between the teeth spaces. Moreover, sometimes we may harm the gums with hard brushing and flossing too.
This is why the individual needs to go for Calgary professional teeth cleaning at a regular interval of time. Professional teeth whitening in Calgary procedure will help you to achieve the following things.
Remove the plaque and stain from the teeth.
Help in cleaning the teeth spaces in between
Evaluate the health of the teeth by examining deeply
Also, measure some of the biting and teeth space issues.
Our teeth cleaning professionals in Calgary will help to teach you healthy eating and teeth cleaning habits. They also help in learning the accurate technique of teeth flossing and brushing. Along with this, a regular visit will also help you to keep a check on your oral hygiene treatment in downtown Calgary and help in dealing with the periodontal disease earlier. We ignore a few symptoms, but our professional dentist can catch them earlier like teeth loosening, swollen gums, bad breath, and pus formation. Hence, it would help if you visit our teeth cleaning expert regularly.
Benefits from Calgary Professional Teeth Cleaning
Through regularly scheduled professional teeth cleanings, difficult areas that you may not be able to clean or areas below the gumline, can be thoroughly cleaned of these bacteria. Through regular check-ups, small problems can be caught early on and avoid painful and expensive treatment later on.
What Should YouWhat Should You Expect During Dental Visit in Calgary?
At a dental visit, the dentist will begin with the teeth examination to check the teeth' condition and determine the area of the Plaque deposition. The dentist also looks for other signs and symptoms of tooth decay and gum swelling.
If they don't notice any severity in the teeth, then they may proceed with deep cleaning. But if you have some major issues in the teeth, such as decay, the dentist may treat the decay.
For regular clean-up, the dentist will follow the cleaning with some hand-held instruments to remove the teeth spaces' plaque. Once the tarter and the plaque is removed, The professional will proceed for teeth polishing, and at the final step, they will apply the fluoride solution on the teeth surface. After that, the professional will also give some valuable tips to maintain the health of teeth.
Are you facing Teeth Cleaning trouble? Come to Us Right NowWhat Should You Expect During Dental Visit in Calgary?
If you are facing difficulty cleaning the teeth spaces and have other issues, then book your appointments now. Our downtown Calgary dental experts will help to restore your teeth' health and bring healthier smiles.
We would like to hear from you! Contact Pinnacle Dental's Calgary office today to discuss your dental needs, whether it is veneers or any of our other procedures.