PINNACLE DENTAL WAS BUILT ON THE BELIEF THAT EVERY PATIENT IS UNIQUE
AND HAS INDIVIDUAL EXPECTATIONS AND REQUIREMENTS.
Our Dentists Take Pride in Patient Education
Our dentists begin with a thorough dental exam including a review of your health history and past dental experiences.
You will experience a private consultation with your Dentist to express anything you would like them to know about your current dental concerns.
State of the Art Dental Technology
Your health and safety is our number one priority.
Our technology allows us to provide advanced dental care services in Calgary, including Porcelain CEREC same day restorations, digital x-rays and Laser Therapy. We routinely test our equipment to ensure everything is in proper, working order. Our sterilization standards exceed those put forth by the Alberta Dental Association.
YOUR HEALTH IS OUR PRIORITY.
We aim to provide general dentistry to all ages, in a friendly and comfortable environment, using state-of-the-art equipment to ensure your health and safety at all times. Knowing that finding the right dentist in Calgary isn't always easy, our mission is to exceed your expectations while ensuring high quality dental care. Let the team at Pinnacle Dental help you achieve and maintain the smile you deserve by giving you optimal dental care, exceptional customer service and dentistry designed to meet your needs.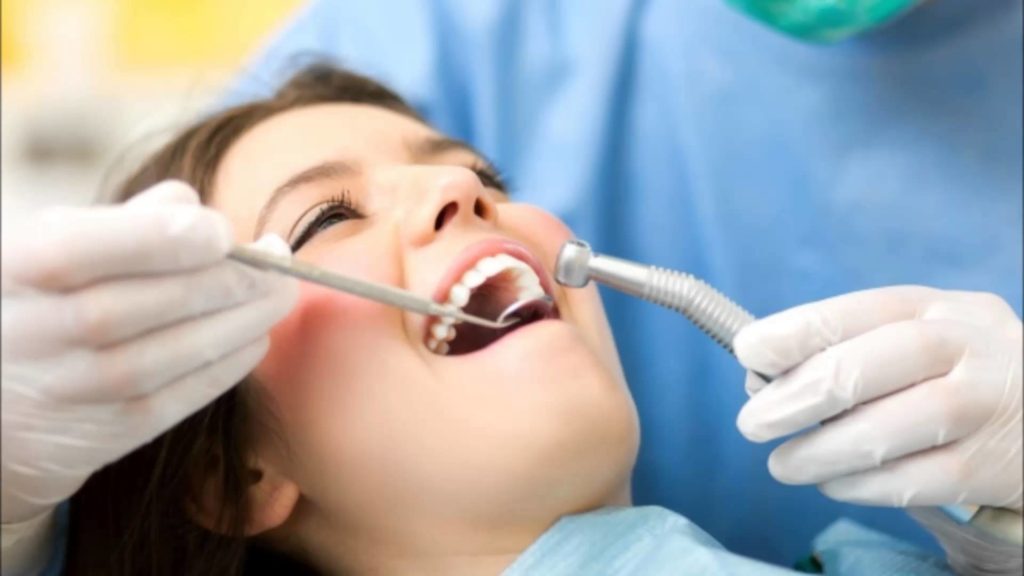 Our dental services include: Professional Teeth Cleaning, Invisalign braces, Cosmetic Dentistry, Sedation Dentistry, Dental Implants, Teeth Whitening, Porcelain Veneers, and more.
Pinnacle Dental Calgary is located conveniently next to the Stampede grounds, serving Downtown, Victoria Park, the Beltline and Ramsay with easy access to the c-train. Our extended evening and weekend dentist hours make getting an appointment easy.