Invisalign Braces Specialist in Downtown Calgary
The dentists at Pinnacle Dental are all trained and experienced in the newest way to orthodontically correct crooked and misaligned teeth with Invisalign invisible braces.
What is Invisalign?
The Invisalign is a new innovative way of teeth strengthening and correcting the teeth alignment. It uses a series of clear, removable trays called aligners that are custom-made for your teeth. Worn regularly, the aligners (invisible braces) gradually move the teeth into the position that your downtown Calgary dentist has prescribed for you.
Aligners must be worn for at least 20-22 hours per day, removing them only to eat, drink, brush and floss. Each set of invisible braces is worn for 2 weeks before you switch to the next set in the series.
By moving teeth into a better alignment, we can predictably improve the function, aesthetics and the comfort of your bite including the treatment of many TMJ disorders along with extending the life of any dental restorations you may have.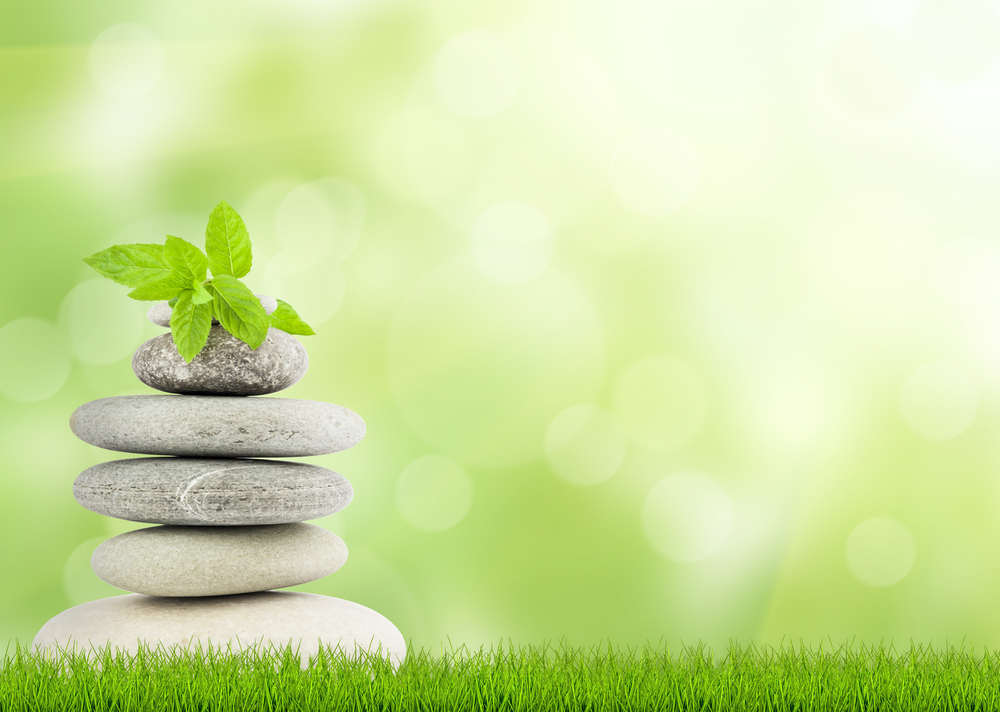 Process of the Invisalign?
Invisalign procedure at Pinnacle Dental is entirely customized from start to finish.
At first, our orthodontist will take a 3D scan of the teeth and then digitally strengthen the teeth to explain how your teeth will look after the Invisalign treatment.
After that, he will submit the 3D scan to design the Invisalign and then work to know how every tooth will likely move. You will then be given the series of the customized transparent aligner that ranges between 30 to 40. Our Invisalign orthodontist in Calgary will suggest wearing the aligner for about ten days. Slowly, the teeth will move little by little to the right shape.
There is a check on the movement of the teeth after every 12 weeks digitally. If your teeth are moving in the right direction as predicted for most standard Invisalign braces in Calgary, we will give another set of aligners that fit according to the teeth' new position. A similar step will be followed to design a new set of aligners. The steps will be repeated until you achieve a perfect smile.
What are the Benefits of having Invisalign Braces??
Invisalign helps strengthen your teeth without having metal braces. Above this, the Invisalign are quite comfortable to wear and convenient to wear all day long. Other benefits of having the Invisalign are as follows:
Ease of Cleaning
Metal braces are difficult to clean but not these Invisalign braces. It is straightforward to clean, and you can remove the food particles quickly that trap into the teeth spaces. Moreover, it is easy to remove.
Eat What You Love
When you are wearing braces, it's challenging to eat big meals or those that require a lot of chewing. There is always the risk of food traps in the teeth spaces and damaging the wire. However, if you use the aligners, then it will help to chew even the problematic meals.
Comfortable to Wear
Another significant benefit of using Invisalign in Calgary is that it is highly comfortable to wear. This is because it is made with smooth material that perfectly fits your teeth and doesn't cause any issues.
Facing Teeth Alignment Issues? Come to Pinnacle Dental Arriva Calgary
Are you facing trouble with metal braces? Come to us and schedule your appointment. We will provide you Invisalign treatment that helps to strengthen up your teeth and reduce your teeth spaces.
We would like to hear from you! Contact Pinnacle Dental's Calgary office today to discuss your dental needs, whether it is veneers or any of our other procedures.