The dentists at Pinnacle Dental are all trained and experienced in the newest way to orthodontically correct crooked and misaligned teeth with Invisalign invisible braces.
Invisalign uses a series of clear, removable trays called aligners that are custom-made for your teeth. Worn regularly, the aligners (invisible braces) gradually move the teeth into the position that your dentist has prescribed for you.
Aligners must be worn for at least 20-22 hours per day, removing them only to eat, drink, brush and floss. Each set of invisible braces is worn for 2 weeks before you switch to the next set in the series. By moving teeth into a better alignment, we can predictably improve the function, aesthetics and the comfort of your bite including the treatment of many TMJ disorders along with extending the life of any dental restorations you may have.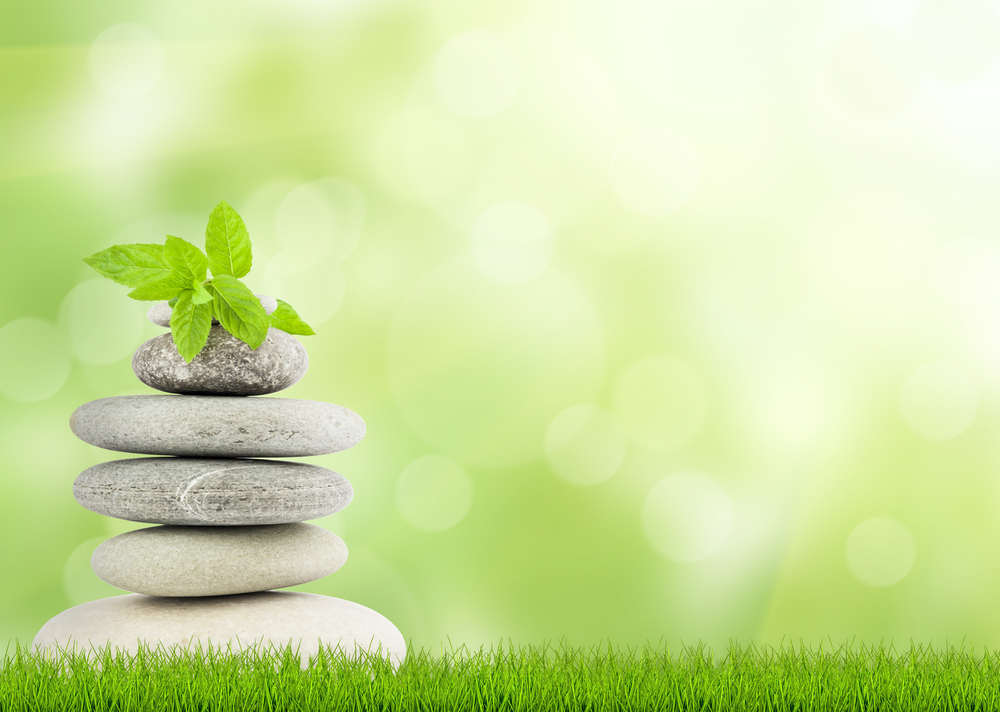 We would like to hear from you! Contact Pinnacle Dental's Calgary office today to discuss your dental needs, whether it is veneers or any of our other procedures.