At Pinnacle Dental, our dental hygienists take pride in providing you with thorough and gentle dental hygiene treatments in the heart of Calgary. Research identifying a link between the health of gum tissues and the health of heart and lungs continue to emerge. Inflammation anywhere in the body has the potential to cause serious health problems, and the gum tissues are a common source of bleeding and inflammation. Our Dental Hygienists' goal is to determine a patient's current state of dental health, utilize their skills and techniques to create a healthier condition, and then provide the tools and education to maintain it.
Your Calgary Dental Hygienist appointment will include the following:
Thorough review of the health of the gum tissues and the bone surrounding the teeth.
Utilization of an intra oral camera to review current conditions of the teeth.
Gentle and efficient scaling to remove the plaque and tartar that has accumulated on the teeth.
Polishing paste application to remove any stains on the teeth.
Application of a fluoride rinse to help protect the vulnerable surfaces of the teeth.
Discussion of current plaque control aids to create healthy habits at home.
Pre-scheduled future appointments to help maintain a healthy teeth and gums.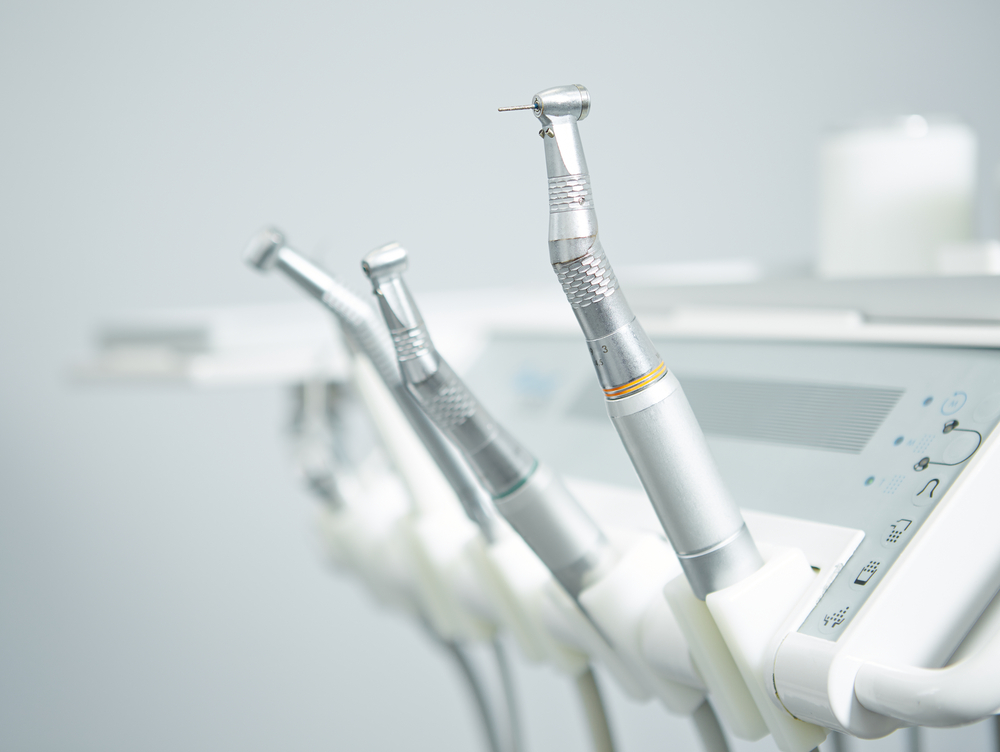 We would like to hear from you! Contact Pinnacle Dental's Calgary office today to discuss your dental needs, whether it is veneers or any of our other procedures.